Articles from our clients and important information on how to improve your farm and not making same mistakes.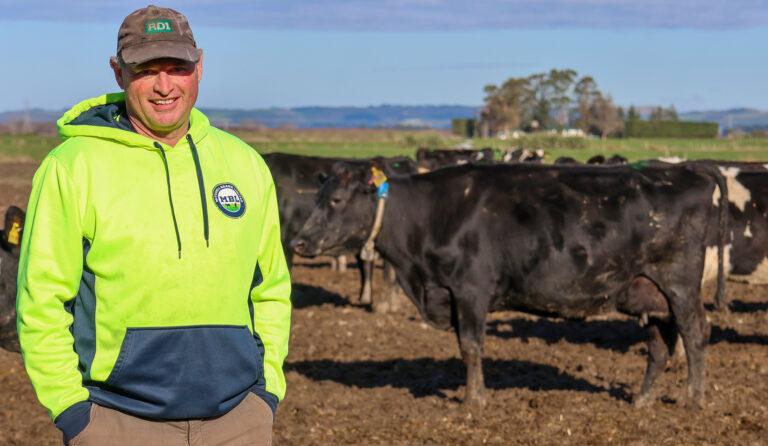 A massive philosophy shift will put New Zealand's production systems under the microscope on a South Canterbury dairy farm this season.
Important articles directly from our Consultants' expertise.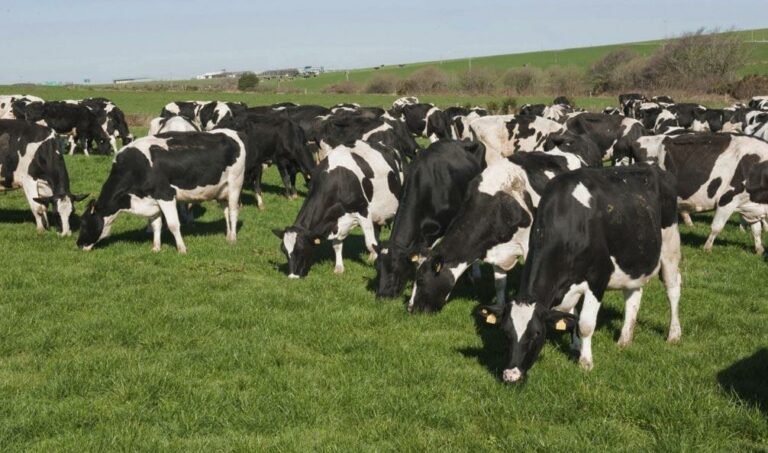 Every day the cow reports what is happening in the digestive tract by leaving dung behind in the paddock. You as farmer can determine the health of the digestive system by looking at the consistency of the manure every day.