To assist us in the preparation of your Cashflow and Budget Reports, we anticipate that a certain level of pasture growth, utilisation and grass cover will be realised each month.
At each scheduled farm visit, an assessment of your on-farm pasture growth will be carried out and compared to our earlier predictions. At this point your consultant will discuss with you the impact any excess or shortfall will have on your profitability.
Any significant seasonal variations can be updated within the MilkMaP™ Dairy Solution Software model template and an amended budget produced whenever required.
Chat to a one of our consultant about your problem
Our team includes certified body condition scorers and members of the Australian Association of Ruminant Nutrition. They are all extremely familiar with the many challenges that dairy farmers face, and have a deep commitment and appreciation to and for the dairy industry, especially its farmers.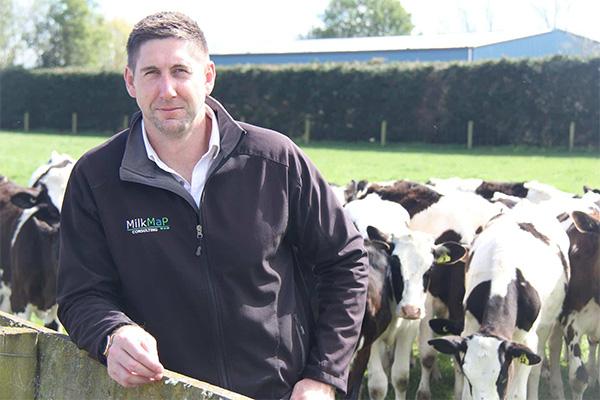 Senior Farm Business Consultant
Central Regional Manager
Andrew completed a Bachelor's Degree in Commerce (Agriculture) from Lincoln University, majoring in Agricultural Management and Rural Valuation in 2009. For the past 11 years, he has been working within the dairy industry and brings 8 years of farm consultancy experience.​ Over this time he has managed a diverse portfolio of clients including system 1-5 farms, from North Otago to North Canterbury and the Wairarapa region. Like all of us at MilkMap, Andrew enjoys nothing more than seeing his farming clients achieve their short and long-term goals. After all, he was brought up on a family dairy farm in Timaru, and so his considerable technical knowledge of farm systems is complemented by real-life insight.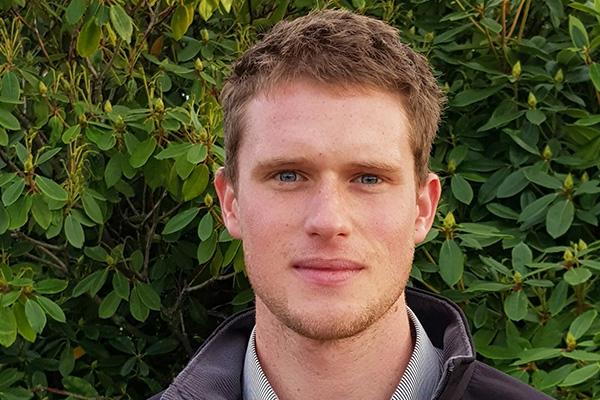 Senior Farm Business Consultant
Canterbury, West Coast & Tasman 
Cameron's interest in ruminant nutrition was sparked while completing a Bachelor of Agricultural Science with First Class Honours at Lincoln University. In fact, his Honours project and other papers at university focused on rumen function in response to feeding fatty milk by-products. Since becoming a farm consultant in 2014, his knowledge of dairy ruminant nutrition has expanded rapidly. He now oversees the company's NIR feed analysis testing facilities. Joining the consultancy team helps ensure he can use his growing knowledge in practical situations, and provide positive recommendations to farmers.
Cameron is looking forward to working with clients, providing comprehensive advice that will allow farmers to reach and improve their production and financial targets.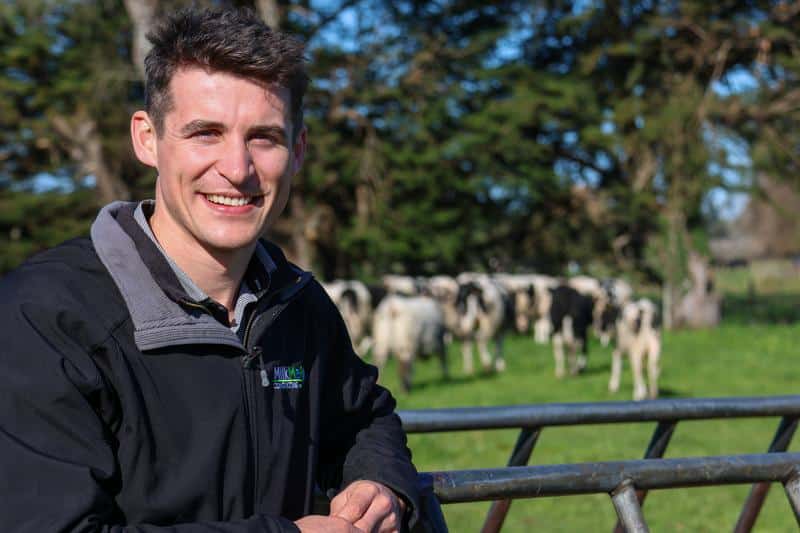 BAgrSc (First Class Hons)
Farm Business Consultant
Mason Gardener joins MilkMaP Consulting with an AgScience (first class honours) together with hands-on experience managing a 400-cow operation near Methven.
The 24-year-old grew up in Christchurch and Mason has been passionate about agriculture for as long as he can remember. His honours studies centred around modelling ruminant energy and protein supply through diet. He then turned his academic achievement into real-life experience when he took on a sole-charge herd management position.
"It was pretty full on," Mason said. "They definitely threw me in the deep end and gave me the reins, while being extremely supportive. Because I was working by myself, I could do it how I wanted to, and my degree gave me a good bit of backing. It gave me great experience across the board."
When Mason was named in the New Zealand Alpine team's mentorship programme, he took a short time out to concentrate on the opportunity. He has now returned to the dairy industry with extreme focus. He says he has always wanted to consult, and he is servicing Mid Canterbury.
"It's phenomenal meeting everyone on-farm," Mason said. "Nutrition is my focus. Everyone goes through the same trials and tribulations on-farm, and how MilkMaP helps them navigate those challenges, or make the most of the good seasons is exactly where I want to be.
"I love what the MilkMaP proponents are. They have a great attitude regarding dairying, and I'm excited to be involved."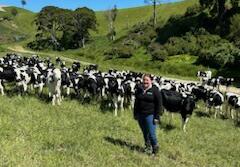 MSc BSc
Farm Business Consultant
Lutte Thys joined the MilkMaP's Southland consulting team in 2022 with plenty of early exposure to the global dairy industry.
After earning a bachelor's degree in science from Massey University in 2016, Lutte spent several years working on dairy farms in Canada and Costa Rica. In Costa Rica she interned in tropical dairy production, before completing a master's degree in animal science from at Wageningen University in the Netherlands. Her studies there focused on two research projects examining the limitations of dairy cow production and reproductive performance across multiple countries and farming systems.
When she returned to New Zealand, Lutte worked at DairyNZ alongside NZAEL [New Zealand Animal Evaluation Limited] during the development of the new BW [Breeding Worth] system, communicating the changes to farmers.
Lutte grew up on a southland dairy farm at Awarua, and she has always been passionate about the industry and cows.
She takes great satisfaction from helping farmers achieve their goals through problem-solving and knowledge-sharing. Her specific area of interest is reproductive performance, and she is dedicated to helping farmers optimise their farming practice and their farms' potential. Lutte is a certified BCS assessor through DairyNZ.
She says, "Every farm and herd has different strengths and weaknesses. It's just finding them and helping our farmers leverage their businesses to achieve the best result for their operations."