MilkMaP™ Consulting provides effective dairy solutions designed to optimise farm profitability. 
Our services include: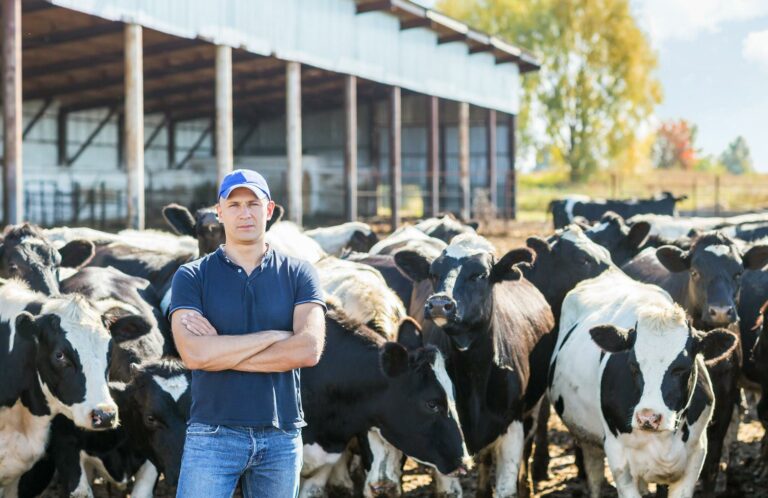 Through utilisation of our MilkMaP™ Dairy Solution Software, our first task is to get an understanding of your farm system, and previous pasture grown and utilised – both on a farm scale and also per cow.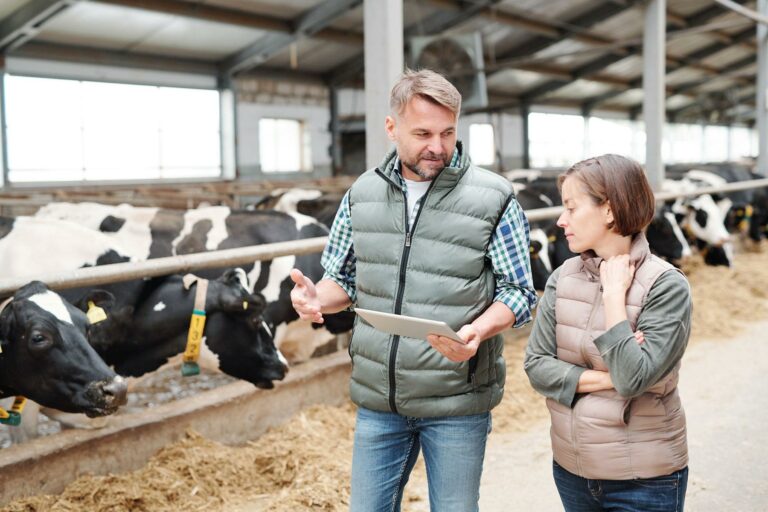 Covering a variety of relevant topics such as herd management, pasture management, body condition, ration balancing and tracking to budget, each consultancy visit will provide you with an analysis of your past production/cashflow and an assessment to determine if your future budgeted outcomes are still on target to be achieved.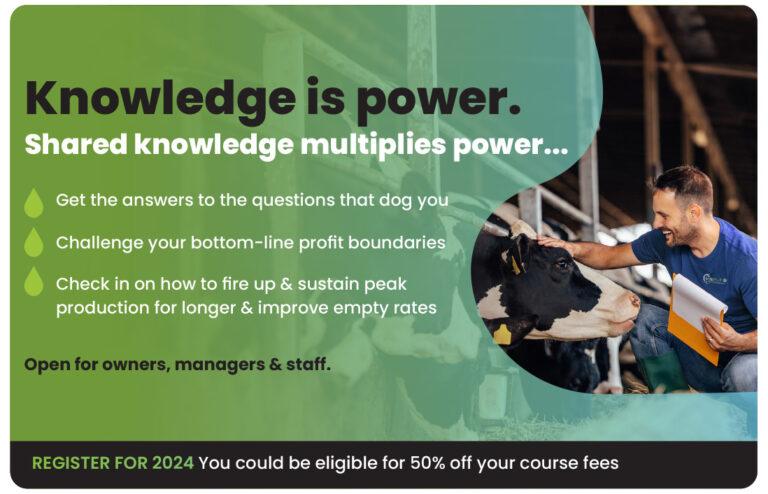 Dairymasters™ Training Course
MilkMaP™ Consulting Limited is committed to ensuring the ongoing education of those involved at all levels of the New Zealand dairy industry. This goal is being achieved through our unique and innovative dairymasters™ Programme, which focuses on providing quality education and training through customised hands-on training courses.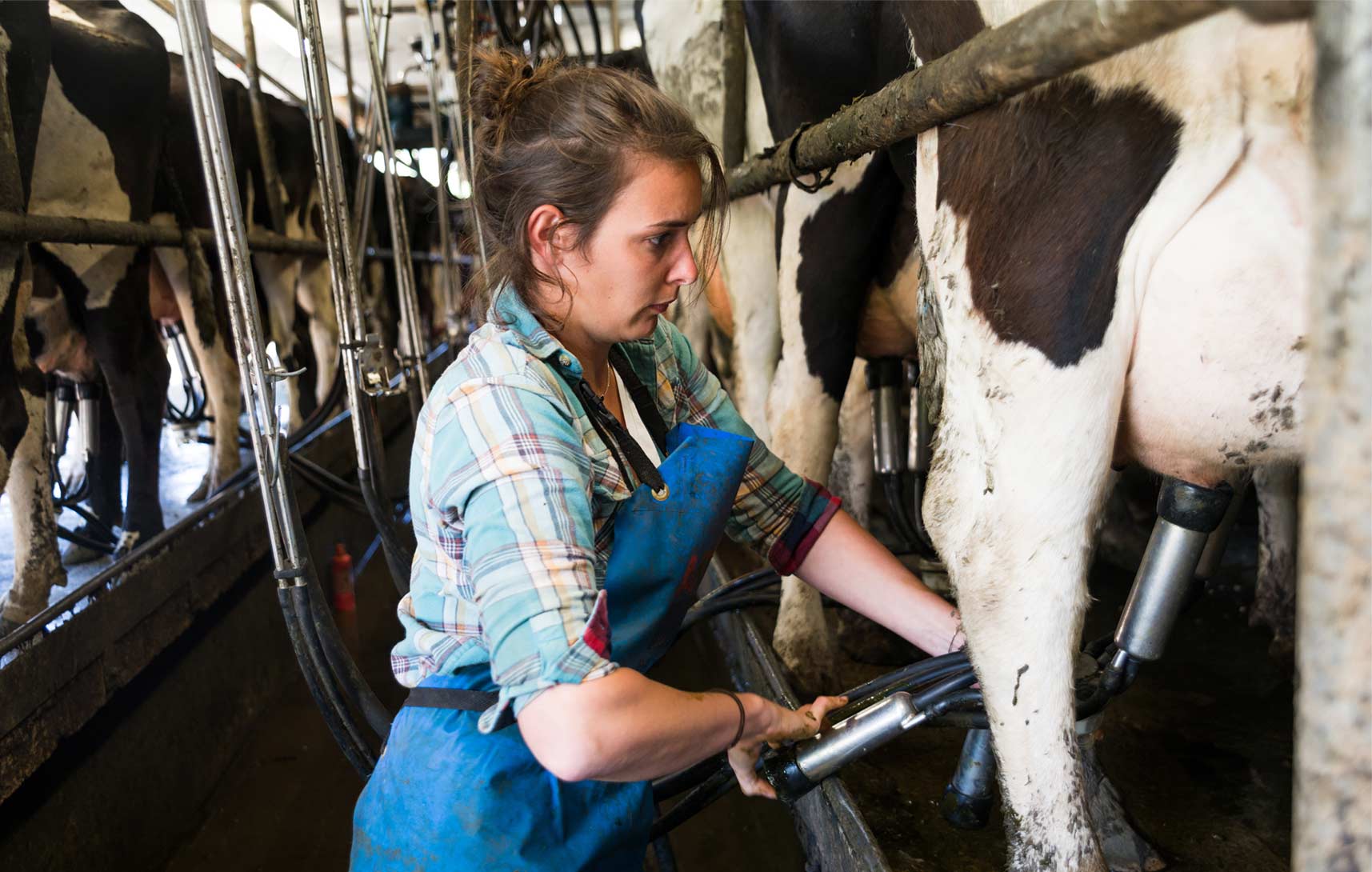 Daily tracking of milk production
As budgeted income is based on daily milk production, close monitoring of your herd's production is essential so that negative changes can be assessed and the cause dealt with immediately. If required, a consultant will visit to discuss the situation and make the necessary recommendations to get your production back on target.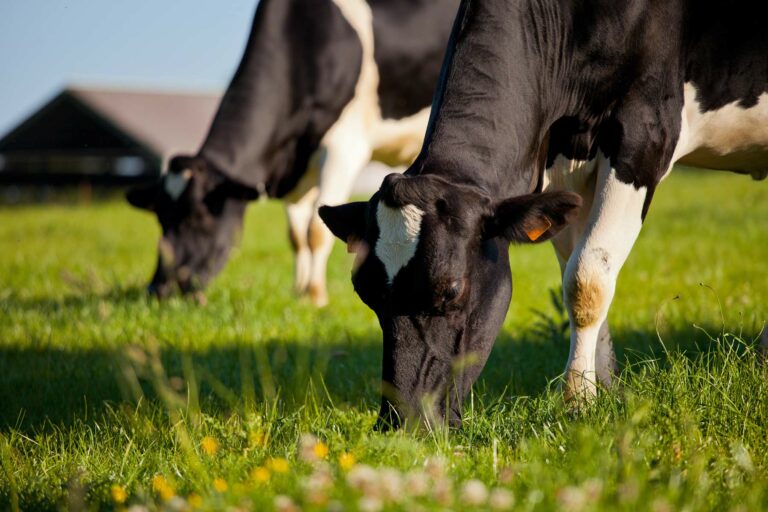 Review of pasture growth and utilisation
To assist us in the preparation of your Cashflow and Budget Reports, we anticipate that a certain level of pasture growth, utilisation and grass cover will be realised each month.
At each scheduled farm visit, an assessment of your on-farm pasture growth will be carried out and compared to our earlier predictions.